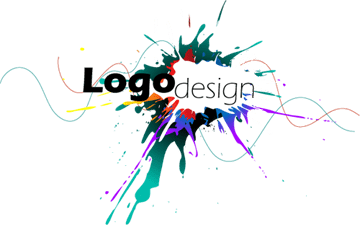 Graphics & Print Design:
-> Leaflets & Brochures
-> Newsletter Designs
-> Press Adverts
-> Presentations Folders
-> Banners & Posters
-> All Advertising Material
As professional graphic design company, we ensure that your marketing materials are unique and creative, and create a powerful impression while producing results.
Our Graphics designing team facilitates you to present the existing text and imagery in a fresh outlook. It also helps your business to make an attractive presentation of the new products or services. Our team of graphic designers develops a reasonable layout using elements that can best match your business objectives.
An image... is not simply a trademark, a design, a slogan or an easily remembered picture. It is studiously crafted personality profile of an institution, corporate, product or service.
Creating an effective brand requires a lot of experience. Your marketing materials create a lasting impression of your company and customers tend to develop an opinion of your brand within the first few seconds of seeing it. THIS is the most important three seconds of your business life.
Do your print designs create the image you want to portray, or could it do a better job of making an impression that can last? We provide a complete range of graphic design services, from logos to brochures, to adverts to business cards.
Identity Design:
-> Logo Design
-> Business Cards Design
-> Company Brochures Design
-> Corporate Stationary Design
As a designing company, we always strive to surpass the standards set for logo design in Bangladesh. We'll create a corporate color palette that will extend across your entire brand. From your logo to your corporate stationary to your website and all your advertising and package designs; your clients will recognize your company by the visual impressions we make for you.